The new name
of dynamic performance.

DIC becomes Branicks:
New name, new brand identity.

Innovative power, dynamic and creativity
The new brand identity
Innovative power, dynamism, and creativity
Branicks represents an exciting transformation: the introduction of a cohesive brand strategy under a strong name. The new name, Branicks, exudes self-assuredness by cleverly blending the English terms 'Brains' and 'Bricks'. It symbolizes the minds that passionately and competently create what can arise from solid foundations.
Design Concept
New Name,
New Brand Identity.
One of the most crucial elements in architecture is light. It provides spaces with definition – for living and working. In the new corporate design, light takes on the role of the leading brand element, represented by the key visual 'Lightbeam'. The new design is also characterized by a distinct color palette that revolves around the primary hue 'Lilac Sky', making it a defining element.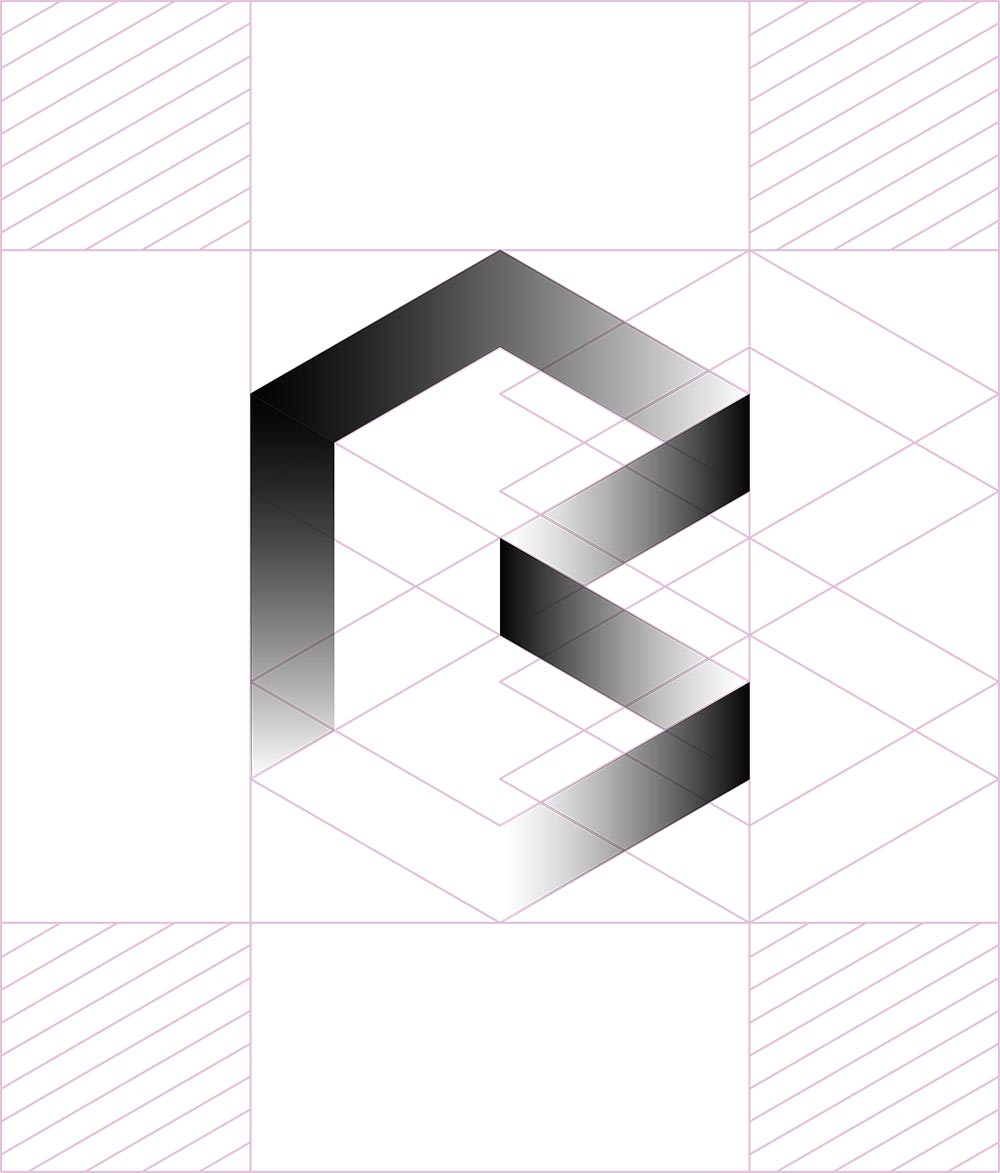 Corporate Design
Space and light as symbols
The Branicks 'B' is the central symbol which the new brand confidently presents itself to the recipients. The open structure of translucent gradients, with its three-dimensional appearance, evokes spaces and architectural forms. Simultaneously, the visual mark represents transparency, openness, and creativity. The additional design elements of the corporate design embrace the isometric style of the logo.
Guidelines and templates
Corporate Design
The corporate design is the central element of the new brand identity. It provides the brand with a consistent and unified visual presence. The style guide outlines the design elements and assists in their correct usage. The download area is password-protected. If you require access to this area, please contact marketing@branicks.com.
---
Branicks Group AG

Neue Mainzer Straße 32-36

,

60311 Frankfurt am Main